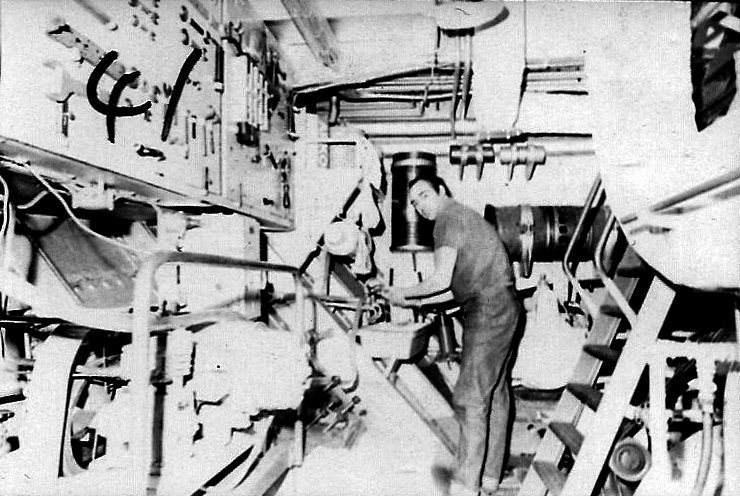 Thanks to Eddy Janard, on Facebook, for identifying this as the Mebo II's engine room. It is from a set of RNI photos taken by Martin Stevens and issued by the Free Radio Association.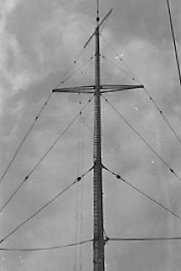 Thanks to Ian Anderson for recognising Radio 270's aerial mast.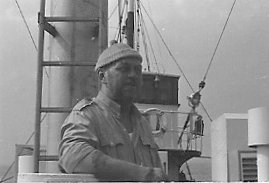 Unknown Radio 270(?) crew member. Can anyone name him?